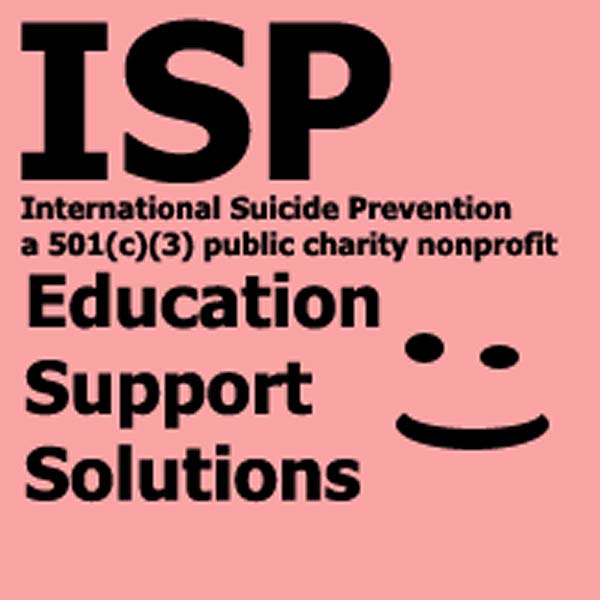 ISP is a 501(c)(3) public charity nonprofit. Servicing the needs of those that are suffering from intense emotional pain since 2006.
First Self-Help for the
suicidal S.P.G.B.,
and now 4 Phase.

Active Duty Military: Suicide Prevention
Local nonprofit and Giant Google teaming up to lower suicide
rates among military with new app "One Today".
See how much you've raised so far:
| Go to Google |
"Saving Soldiers from Suicide"
| Get the app |
Loading...
Do a little. Change a lot.
How your $1 helps
$

1
=
1
suicide prevention guide sent to one soldier
Did you know?
According to the pentagon, on average, one active duty soldier commits suicide everyday due to untreated intense emotional suffering.
Saving soldiers from suicide!
We provide a new approach for suicide prevention with a self help guide pocket booklet that can reduce or desensitize the emotions attached to a perceived traumatic experience or future anxiety creating incident, and it can change current negative behaviors through healthy new living habit techniques. An unconventional holistic approach to address a human condition with easy to follow instructions.
A project by the nonprofit
International Suicide Prevention
At International Suicide Prevention we focus on education, support, and solutions. Education is about raising awareness and learning the warning signs through workshops, classes and lectures. Support is given by doing prescreening, and post-suicide family support. Solutions we offer are the key to lowering current suicide rates by removing the cause of suicidal thoughts.
---