If you are suicidal, depressed, full of anxiety or, are suffering from intense emotional pain, then you have come to the right place.
How to stop the emotional pain now.
NEW fully automated mobile app [self-help].
Click on teen help
New Self-Help for: first responders, military, Vet's, and law enforcement self-help for Heroes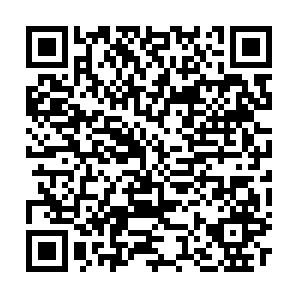 http://www.supportisp.org This app is an anonymous, free, fully automated 10 minute
autonomous treatment for the cause of depression, anxiety and/or suicidal ideation. The new psychology, Nu-Rekall®.
'Why do people commit suicide?' [Article on Linkedin]
Imagine
No one is born with depression, or anxiety, they're a learned behavior, a learned response to a past experience and/or situations.
Memories have hierarchy, levels of intensity, all depending upon the individuals prior life experience up to the moment of a traumatic experience. The greater the intensity of an event the more likely you are to being able to recall it. Even if you'd like to forget about a past experience the recall keeps coming up? We can now stop memory recall with new techniques giving those in the greatest of need immediate permanent relief.
What causes recall? Any sensory data (sight, sound, smell, taste, touch), emotional state, or similar intensity associated with a prior traumatic event happening in the present can cause a recall. When recall happens then it can often trigger; depression, anxiety, phobias, coping mechanisms, and/or thoughts of self-harm.
At ISP, we utilize the most advanced mind science neuropsychology available Nu-Rekall® that alters (lowers) past targeted memory trauma intensity (in a 15 minute or less past experience). By doing so, recall ceases, and so do the associated symptoms like; depression, anxiety, phobias, and other coping mechanisms. Nu-Rekall® is safe, homeopathic, noninvasive, and non-medical.
Single step process.

A treatment can range from between 5 to 20 minutes in length.

They can be facilitated in person, over the phone, via internet video conferencing, and/or through specialize self-help.

Treatments are not limited to age; suggested for over 5 years.

Not limited to time since event, or severity.

Treatments are endorsed, test, proven, and permanent.

Extremely limited training courses in Nu-Rekall® procedures now available.
Emotional Suffering is now an option! Because, there is now another way!